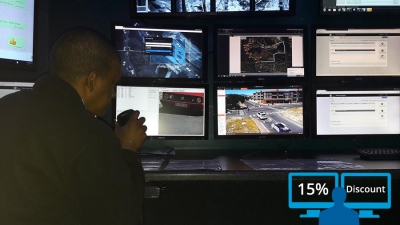 The festive season is upon us, and this is a time that homeowners and business people lock up for a well deserved break. With this are the concerns of safeguarding of property while away.
Astrosec recognises this concern, and we are offering a discount on our offsite remote monitoring services until the 15th of December.
Costs of a contract will be reduced by 15%.
Visit our Remote Monitoring services section or contact us today for further information at This email address is being protected from spambots. You need JavaScript enabled to view it..
Read more...
Subscribe to this RSS feed