Latest News (5)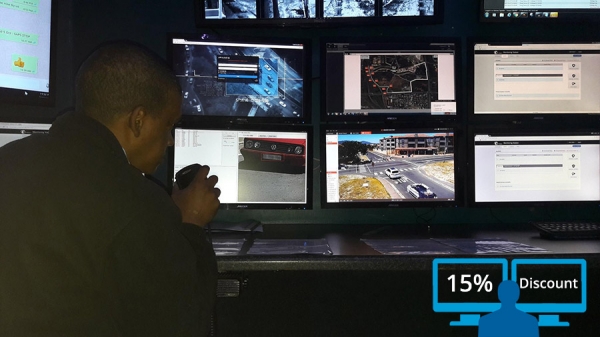 The festive season is upon us, and this is a time that homeowners and business people lock up for a well deserved break. With this are the concerns of safeguarding of property while away.
Astrosec recognises this concern, and we are offering a discount on our offsite remote monitoring services until the 15th of December.
Costs of a contract will be reduced by 15%.
Visit our Remote Monitoring services section or contact us today for further information at This email address is being protected from spambots. You need JavaScript enabled to view it..
Read more...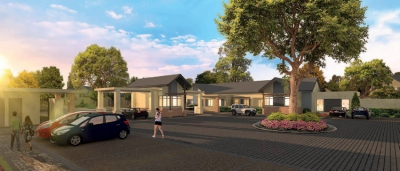 Article published in Hi-tech Security Solutions Magazine. Source: www.securitysa.com/7382r
The Helderberg Basin in the Western Cape has proven to be one of the busiest development nodes in South Africa. Acorn Creek is one of the new developments in the area.
With their experience in developing estates of this nature, MSP Developments recognised the value of security and the cost saving of getting it done right the first time round. From the start of the Acorn Creek Project, the developer appointed two security companies to form part of the design team. Security experts from Astrosec (independent monitoring and risk management specialist) and Fang Fences and Guards (security infrastructure specialists) were tasked to create a security solution that will effectively manage the estate's security risks.
Read more...
Subscribe to this RSS feed