Company Overview
Astrosec is a bespoke security service provider that delivers innovative security solutions and services using cutting edge technology that can enhance and supplement existing security strategies. We continually research the best systems available, in line with our clients existing security risk, to provide safety and security solutions. We help companies and individuals improve their overall safety and security by first understanding the problem before implementing a solution.
It isn't enough to provide a solution that looks good. We endeavour to develop solutions that drive action, generate results, and makes for change.
Our facility was created from a stable, robust platform, with the capacity to constantly expand, upgrade and evolve with current trends worldwide.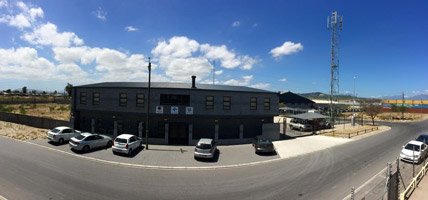 ---
WHY ASTROSEC?
What distinguish us from others?
Value:
We are the only SAIDSA Registered Independent monitoring facility in the Western Cape. SAIDSA is a voluntary organisation committed to providing quality service though a set of minimum standards. More information can be obtained on the organisations website
www.saidsa.co.za

Service delivery:
Astrosec subscribes to an "outcomes based" management philosophy, providing the client with essential information and feedback regarding the efficiency and success of their chosen solution, based on measuring people, processes and technology.
Functionality:
We monitor on a "Black Screen" basis events generated from any system or device. We are currently the only company capable of doing so on a single platform.
Operators manage security events, rather than managing multiple software products. Training is simplified and service delivery efficient.
Network efficient system as we only need to connect for the duration of each event.
Comprehensive multimedia audit trail of every event ensuring transparency in reporting.
Scripting allows us to build custom decision trees for our operators and tailor a solution to meet our clients precise needs.
Smartphone and desktop applications for personal access and control.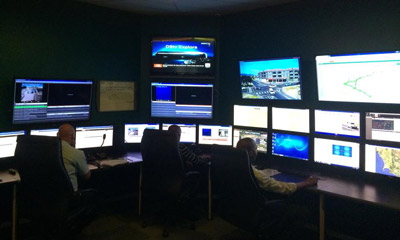 ---
We aim to provide a high end solution by:
Knowing and understanding our Customers.
Creating solutions on their behalf,
and being able to deliver on our clients future demands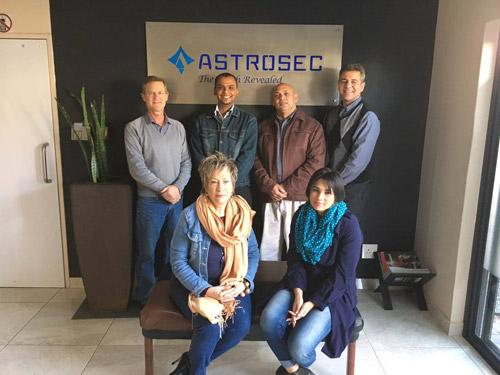 Our very capable crew at Astrosec. Managing emergencies 24/7.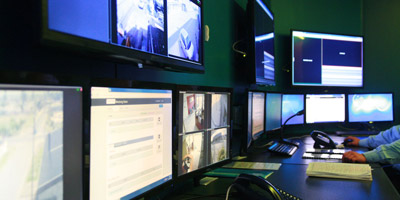 ---
If you are looking for an accredited professional service, we can help.